Federal Electoral Districts Redistribution - Public Participation Encouraged
The Federal Electoral Boundaries Commission for Ontario is proposing many new changes to the federal electoral boundaries in Ontario.  Refer to the map to review the proposed changes that will affect our local electoral district.
More information can be found here
Public participation in the proposed changes is encouraged.  Learn how you can provide feedback here.
PROPOSED BOUNDARIES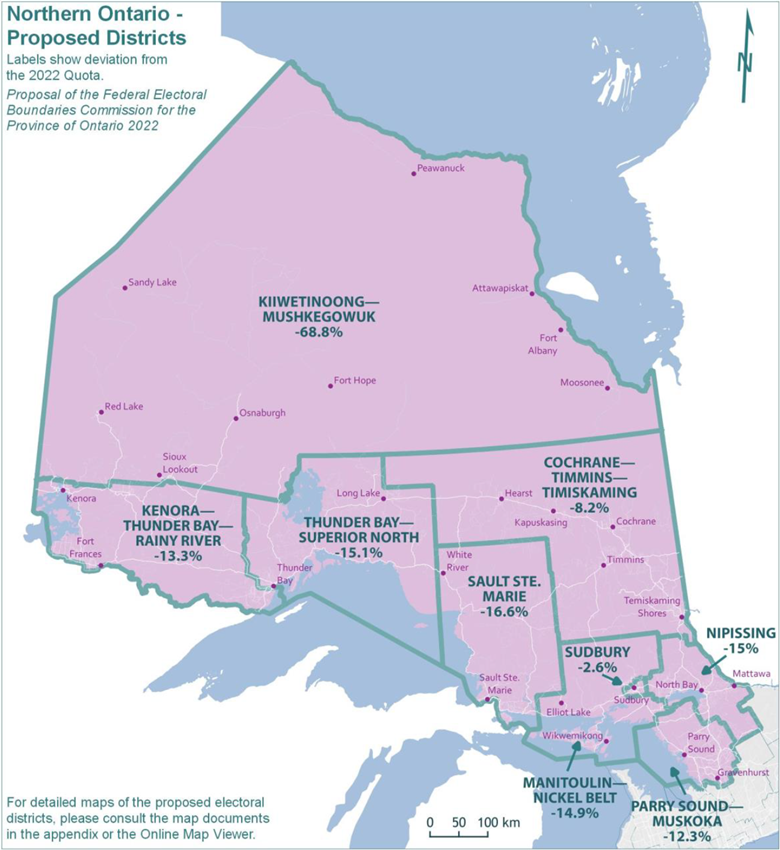 EXISTING BOUNDARIES